Salticidae: esas interesantes arañas saltadoras
Salticidae: those interesting jumping spiders
Edwin Bellota Villafuerte
Descargas
La descarga de datos todavía no está disponible.
Citas
Bodner, M. R., & Maddison, W. P. (2012). The biogeography and age of salticid spider radiations (Araneae: Salticidae). Molecular Phylogenetics and Evolution, 65(1), 213–240. https://doi.org/10.1016/j.ympev.2012.06.005
Foelix, R. F. (2011). Biology of spiders. Oxford, New York: Oxford University Press.
Hanson, P. E., & Nishida, K. (2016). Insects and other arthropods of tropical America. Ithaca, New York: Comstock Publishing Associates, a division of Cornell University Press.
Nagata, T., Koyanagi, M., Tsukamoto, H., Saeki, S., Isono, K., Shichida, Y., … Terakita, A. (2012). Depth Perception from Image Defocus in a Jumping Spider. Science, 335(6067), 469–471. https://doi.org/10.1126/science.1211667
Parry, D. A., & Brown, R. H. J. (1959). The jumping mechanism of salticid spiders. Journal of Experimental Biology, 36(4), 654–664.
Richman, D. B., & Jackson, R. R. (1992). A review of the ethology of jumping spiders (Araneae, Salticidae). Bulletin of the British Arachnological Society, 9(2), 33–37.
Viera, C., & Gonzaga, M. O. (Eds.). (2017). Behaviour and ecology of epiders: Contributions from the neotropical region. Cham, Switzerland: Springer Nature. https://doi.org/10.1007/978-3-319-65717-2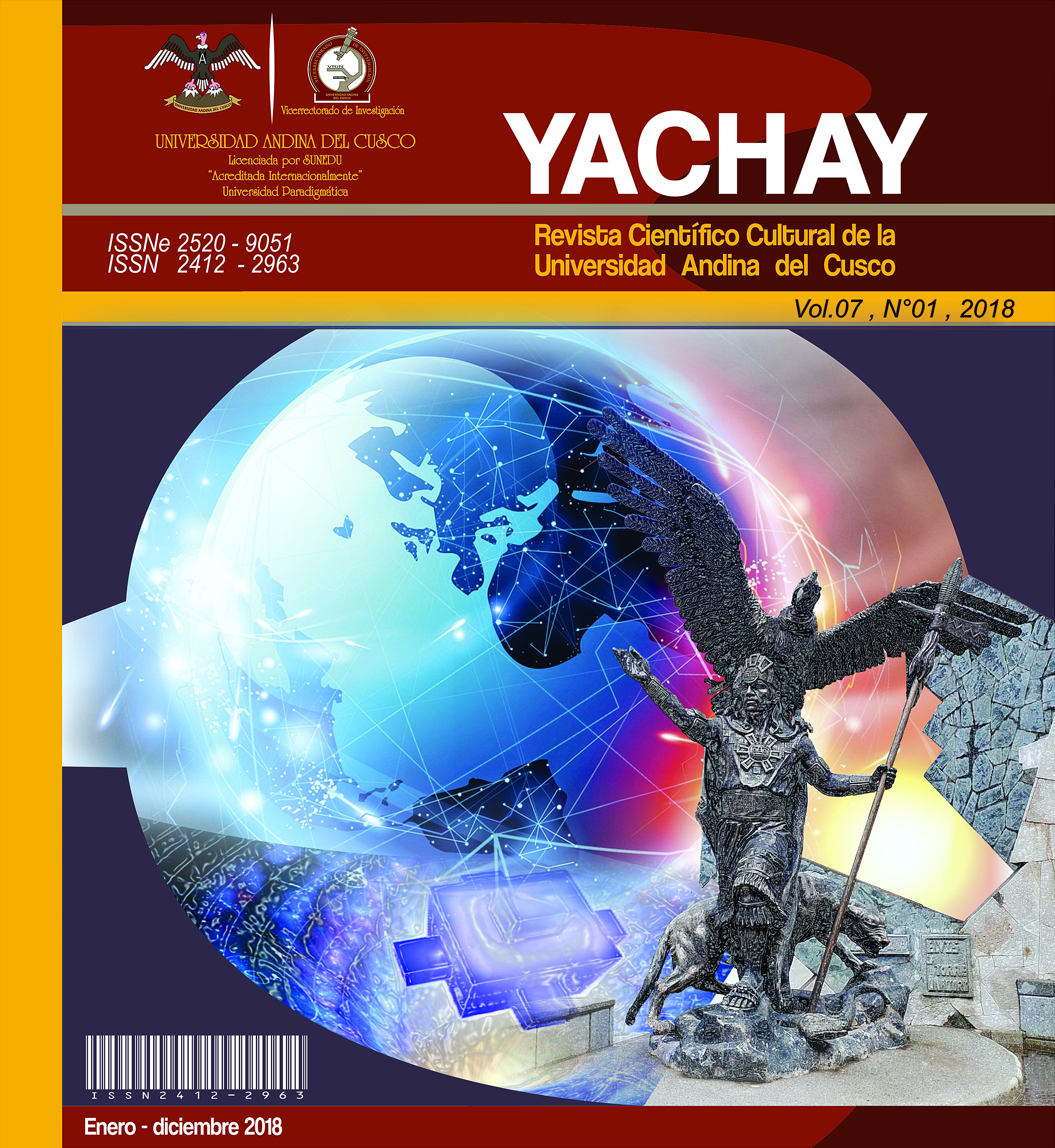 Cómo citar
Bellota Villafuerte, E. (2019). Salticidae: esas interesantes arañas saltadoras. Yachay - Revista Científico Cultural, 7(01), 511-515. https://doi.org/10.36881/yachay.v7i01.114
Sección
Galería Fotográfica